Regular price
$99.99 USD
Sale price
$69.99 USD
Unit price
per
Sale
Sold out
Unlock the true potential of your swing with the revolutionary POWER SWING CONNECT. Trusted by MLB and NCAA hitting coaches for the top professionals and college athletes, this cutting-edge tool is designed to take swing mechanics to new heights. 
By focusing on key aspects such as sequencing, space and rotation POWER SWING CONNECT increases bat speed and power, promoting the crucial skill of staying inside the ball, eliminating the detrimental long-casting swing, and enhancing bat plane to prevent bat drag, the POWER SWING CONNECT delivers comprehensive training that translates into remarkable on-field performance. 
With its proven track record and unparalleled effectiveness, it's no wonder that this revolutionary device has gained the trust of top-level players. Don't miss out on this game-changing opportunity to give you the competitive edge you deserve. 
Order the POWER SWING CONNECT experience the enhancement in swing mechanics that will have everyone asking what your doing different.
View full details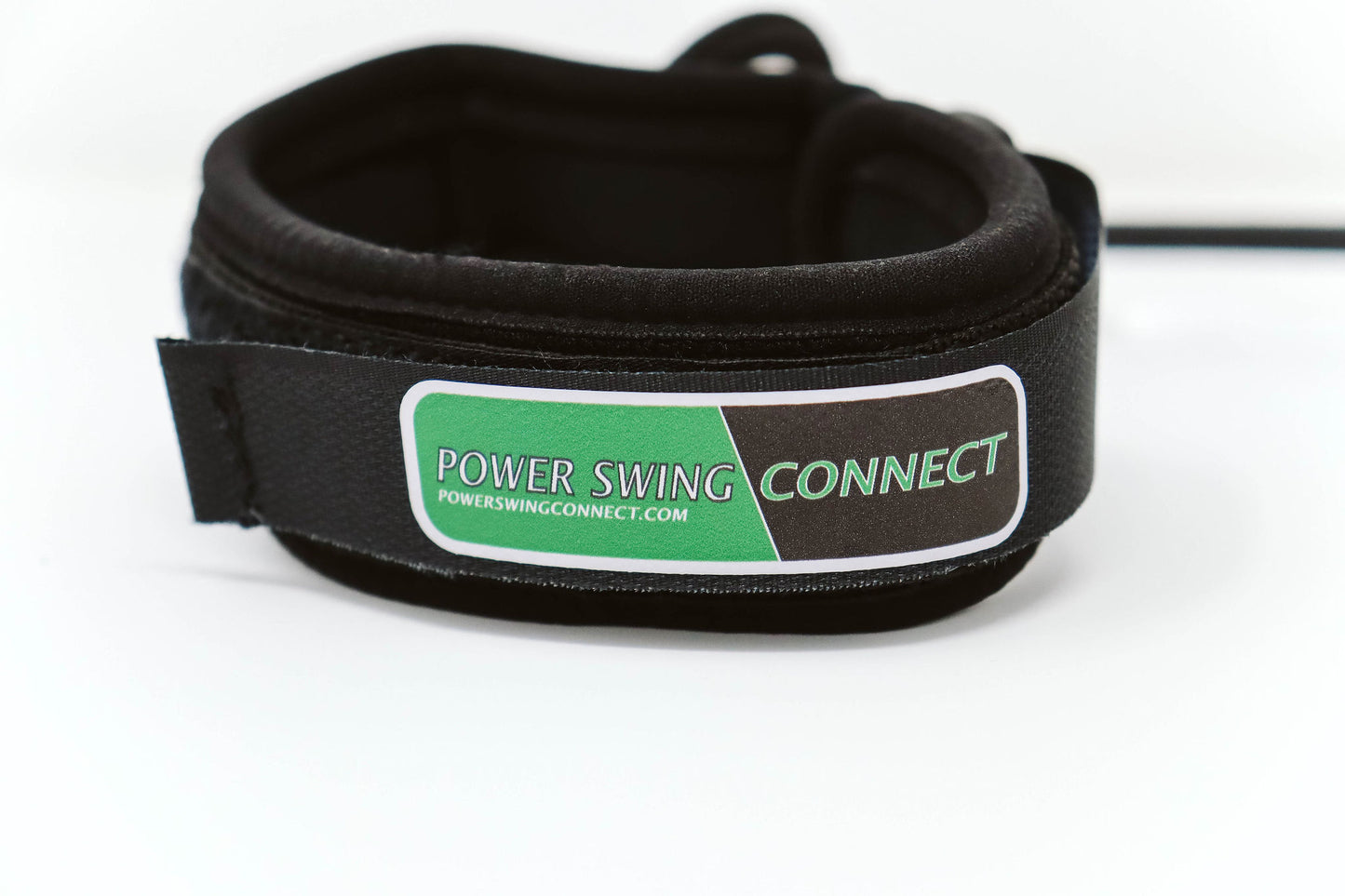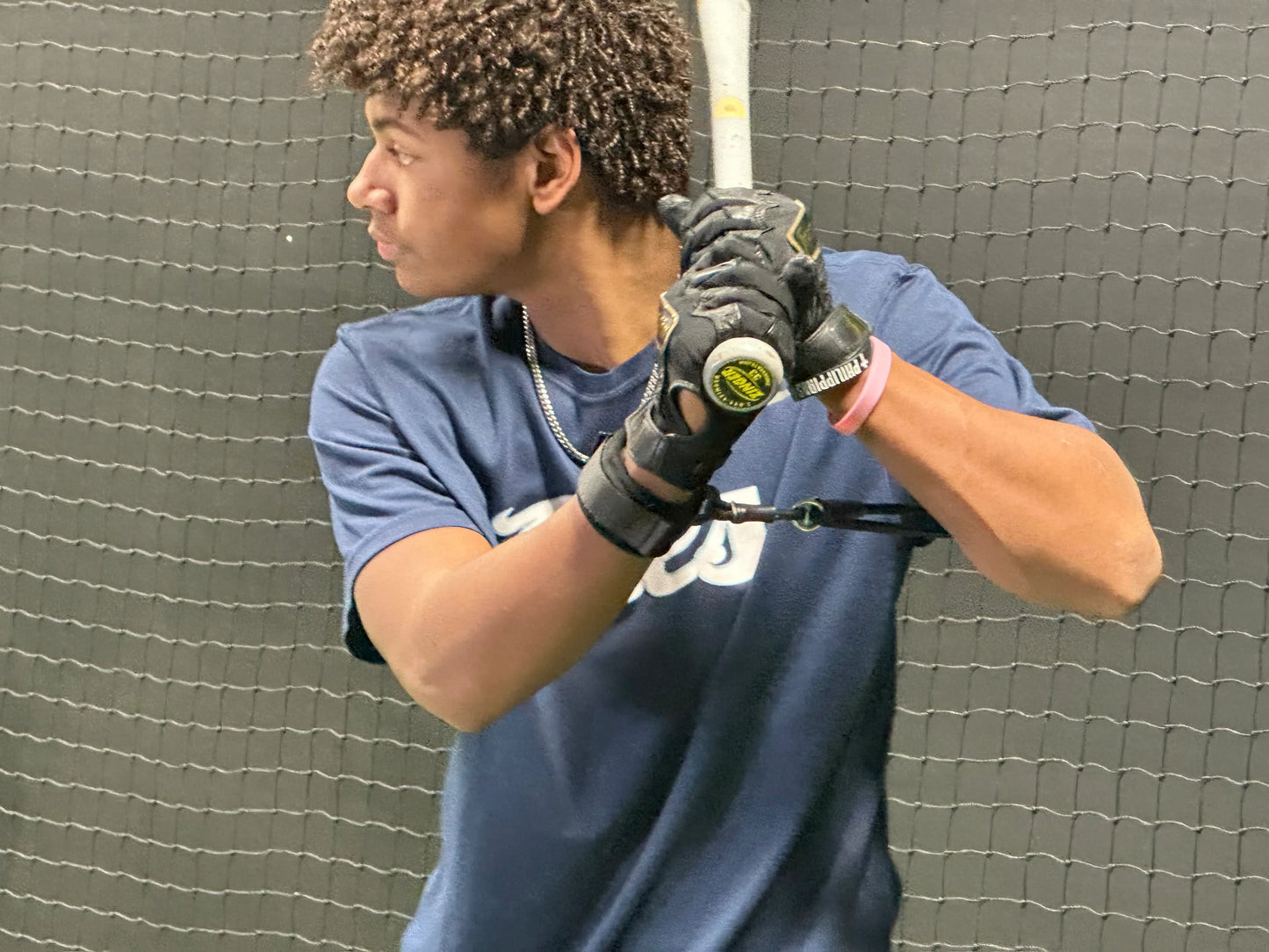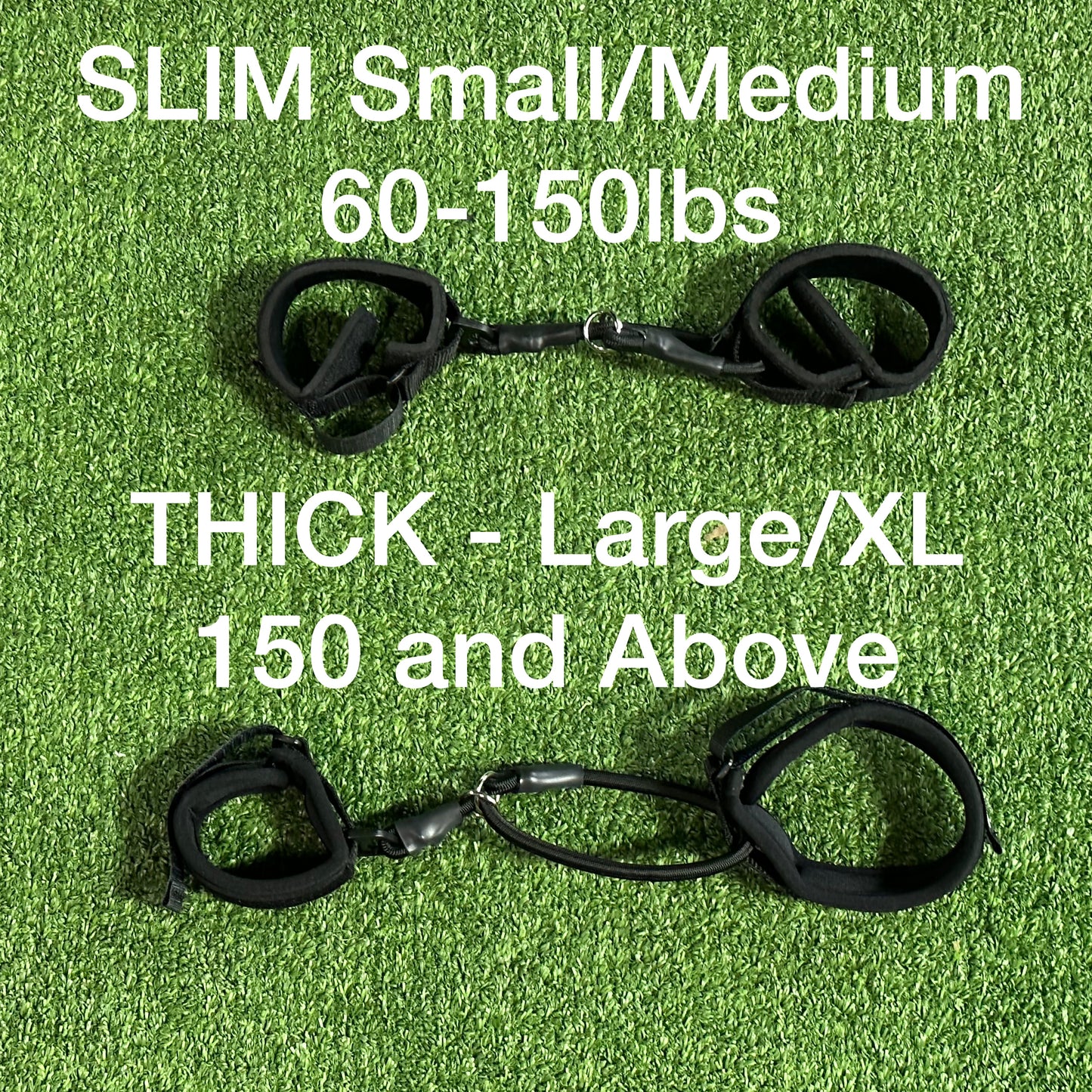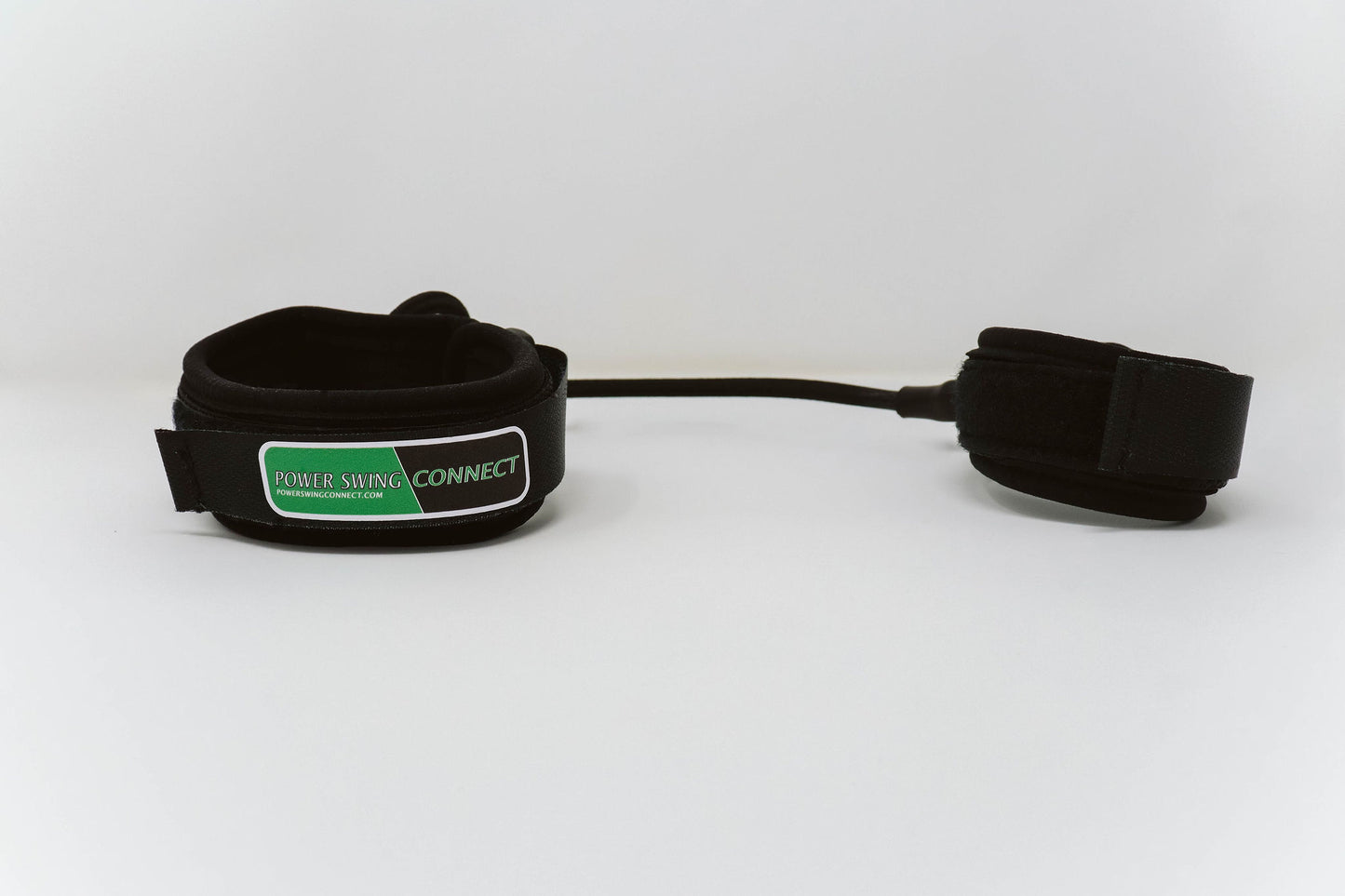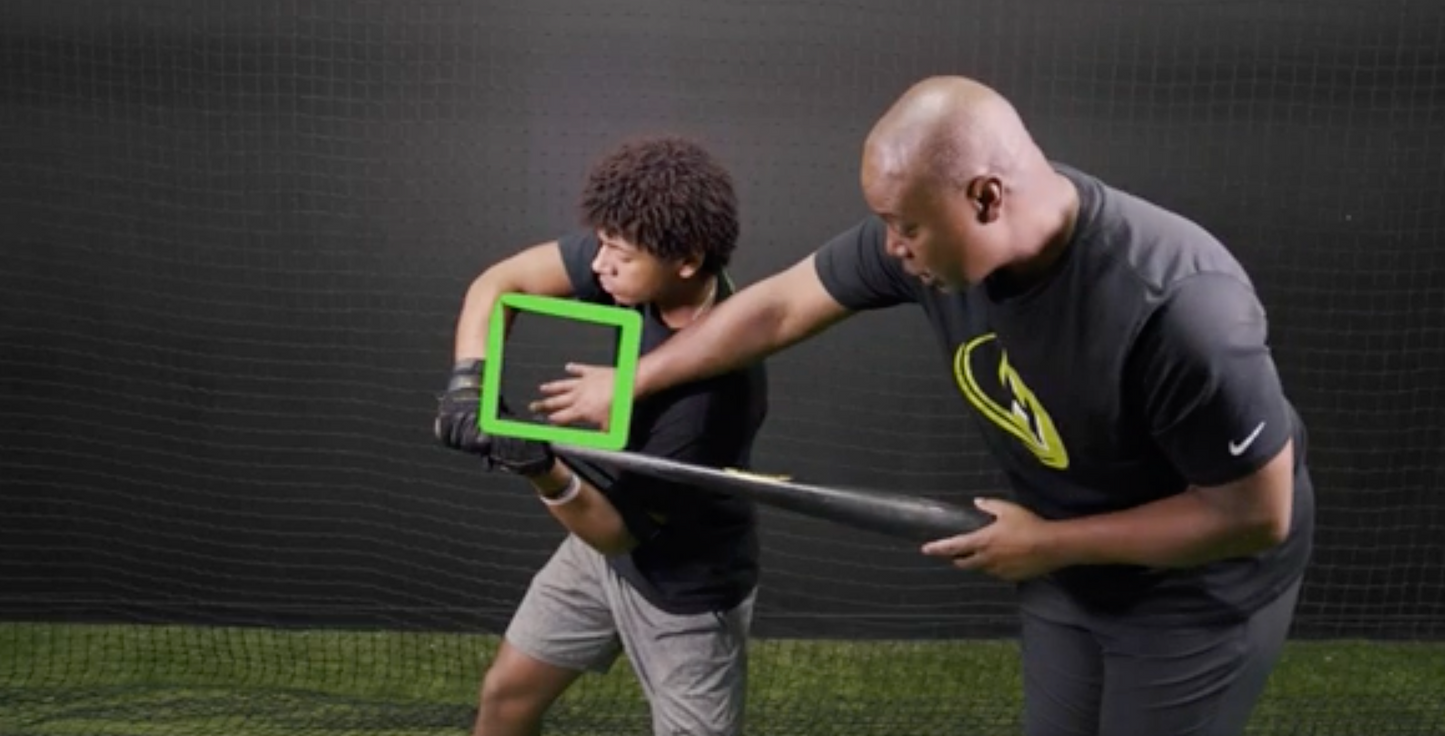 Power Swing Connect helped me improve and staying inside the ball, but more importantly for me I finally feel how my top hand stays strong and delivers the barrel flat through contact. Bye bye rollover.
I was super spiny. Power Swing Connect helped me feel the separation between my lower half and upper half. Allowing me to rotate my upper half more directly through the ball rather than around my body.
I have 2 college softball players. Power Swing Connect has totally changed their swings, results and hitting life. Dont hesitate. Get the Slim and the Thick.
As a dad buying the power swing connect for my son this product really works it keeps your hands inside a simple and practical product that can achieve your goals.
The power swing connect has really helped my swing look better and more fluid. With this product my hands stay inside and I cant role over. This has helped my swing tremendously from flipping pancakes to hitting bombs.
Collapsible content
DETAILS

Improves consistency of contact, quickness and speed to the ball.

The resistance also helps players to better feel the momentum of their swing.
TIPS

Whether you're a beginner or a seasoned pro, the Power Swing Connect is the perfect tool for taking your swing to the next level, by providing positive resistance to help improve elasticity, feel resistance, momentum, whip, and explosion in the swing, as well as consistency of contact, quickness and speed to the ball. Ultimately, Power Swing Connect completely unites players swing creating complete connectivity. 
SHIPPING

List the details of your shipping policy.